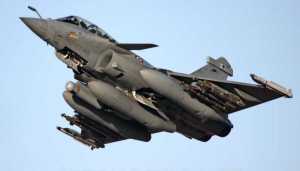 While the CAG has gone into details of the contract given to private parties in India by Dassault, the French manufacture—including the contentious issue of pricing that the Congress has been raising.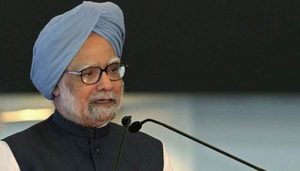 New Delhi: Former Prime Minister Manmohan Singh, whose image took a battering due to the 2G spectrum allocation scandal, on Thursday said the court's verdict acquitting all accused has proved that all the "massive propaganda against the UPA was without any foundation". "We respect the court's judgement," Singh told reporters. Asked if he felt vindicated, Singh …
Continue reading "2G 'scam' was a baseless propaganda against UPA: Manmohan"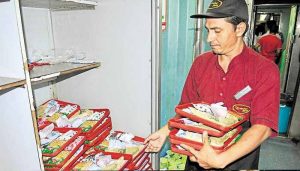 Lucknow:  A few recent reports  based on findings of the Comptroller and Auditor General published in newspapers since May last have created a new image and put the supreme audit institution in the country in a different light. In the light of  reports on coal block allocation  and allotment of  spectrum which were submitted …
Continue reading "Most talked about recent CAG reports  which may be catching dust"